"If you don't come home by midnight...

YOU WON'T COME HOME AT ALL!"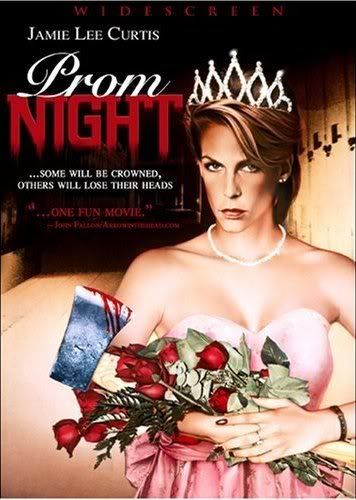 Somehow we've gotten to this late date having never seen the original
Prom Night
starring Her Royal Highness of Horror,
Jamie Lee Curtis
. Both the
Prom Night (Full Screen Edition)
and the
Prom Night (Widescreen Edition)
DVDs arrived in our mailbox today.
A so-called "remake" is due in theaters during prom season next year (April 2008) starring Brittany Snow, although the story is made
au courant
by having her stalked by an obssessed teacher (Johnathon Schaech).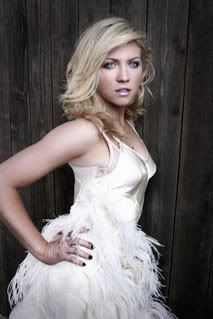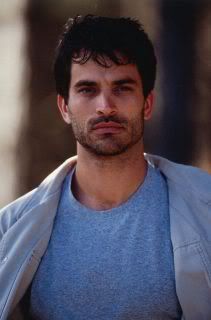 Over at
Bloody Disgusting
they're all up-in-arms, as well they might be as it may turn out not to be bloody & disgusting with its reported PG-13 rating.
"It's just taking the same name as 'Prom Night' the original, but it's a different script. It's actually more in the vein of 'Fear,' with Reese Witherspoon and Mark Wahlberg."
- Brittany Snow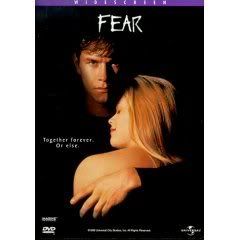 Well, we just so happen to absolutely
adore
Fear
(1996). I gotta tell ya, we're not all that upset. We'll see if it sucks.